Some supernatural creatures lurk in the darkest corners. One of these creatures is the Zombies. They rise from their graves and eat their prey alive. Through several video games, players had the opportunity to experience firsthand how Zombies can be defeated and how they survive. Survival and RPG games aren't the only notable examples of such games. COD was another game that featured a Zombie Mode throughout its history. The Zombie mode was also added to COD Mobile in several seasons. This allowed players to display their skills and excitement. This post will show you how to play Zombies on COD Mobile if you're not a regular player. This note will show you how to play Zombie Mode on COD Mobile.
How to play Zombie Mode in COD Mobile
Before you can access Zombie Mode, you must first download the necessary in-game resources. Here's how to play Zombies on CODM.
Once you have downloaded the resources, such as Maps and Game Modes, go to the Main Menu.
You can check if the game mode is available for your season by clicking on the Multiplayer tab.
Tap on Events to the right of the screen.
Tap on Zombie Mode in COD Mobile.
You will then be invited to the matchmaking stage, where you will play in a four-player team.
You can choose to have the other three players be part of your team or completely random, and it's up to you.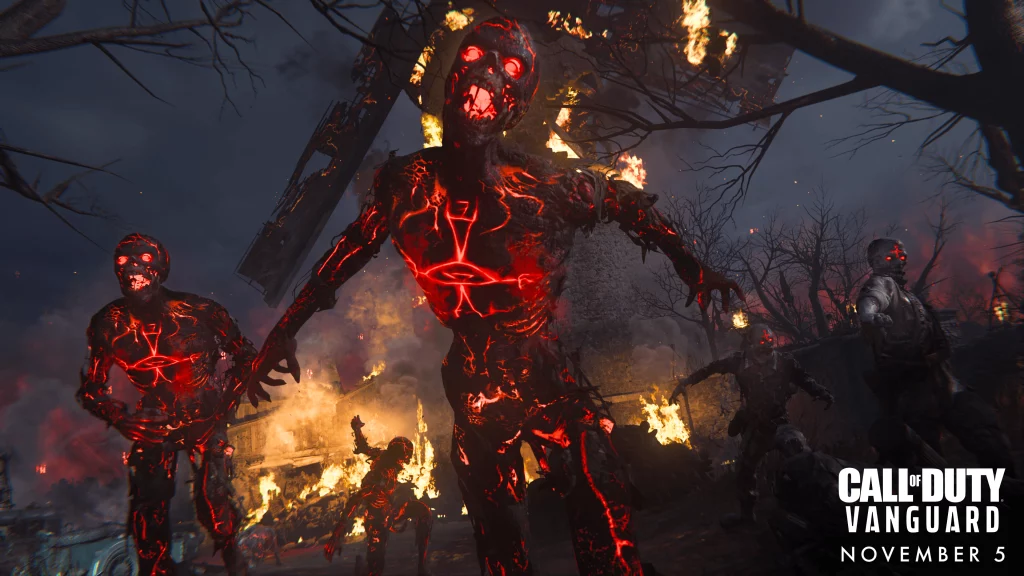 Is Zombie Mode Coming Back in the Future?
With the conclusion of Season 5: Tropical Vision, the Undead Siege Mode was removed by COD Mobile in May 2022. The developers still need to provide information about the possibility of the Mode being restored. The Developers did not receive the feedback they expected from players, so this mode was not a permanent addition to the game. The game is likely to return in the future.
This is how you play Zombies on COD Mobile. If you found this helpful article, please visit our CODM guides.